A Walk in Lyme Park!
May 10, 2010, 8:35 pm
Filed under:
Blog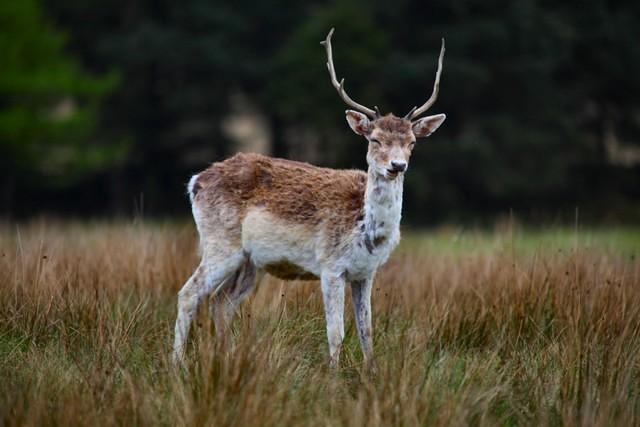 Decided to go for a walk in Lyme Park. Having not been for ages it was lovely to the Fallow Deer out in strength and was even better to find a secret bit… but its a secret so shh!
Leave a Comment so far
Leave a comment