New Year – Trip one to Chester Zoo!
January 5, 2011, 11:49 am
Filed under:
Blog
This is our first trip to Chester zoo in ages! (Due to house things (things that wont be mentioned just yet!)) Was very cold, my legs were frozen and my nose could have rivalled Rudolph's. Still was a nice trip out and managed to observe some interesting Cheetah behaviour… there could be baby Cheetahs on the way… "Rita" just has to choose one of those lovely looking males, someone call Cilla!
Tess Bear in 2011
January 4, 2011, 11:50 am
Filed under:
Blog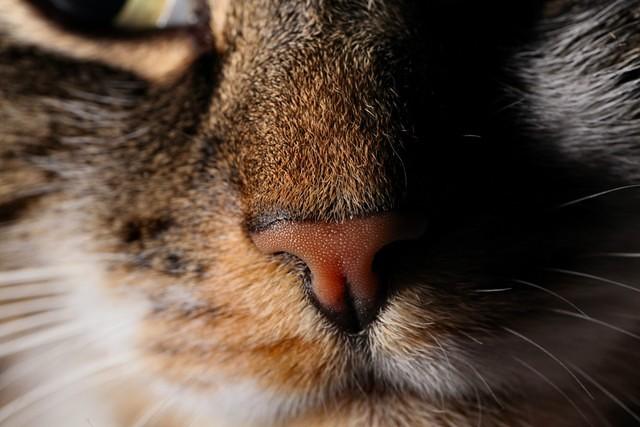 A few shots of the lovely Tess bear looking beautiful as always. She was not impressed at having a flash go off in front of her!
New Years Eve 2010
January 3, 2011, 6:57 pm
Filed under:
Blog
Snaps from New Years eve… mainly of Emms posing… and not very many as I got distracted by the XBox